I think I may have to rename my blog = meme thief. I pinched this from "Utah Mommy" over at "Mommy's Gibble Gables" She did grant permission for people to nick it, so I don't feel too badly.

Start with the first letter of my name, which in my case would be M.

1. Famous Singer: Maria Callas




2. Four Letter Word: monk [is it supposed to be a swear word?]

3. Street: Mutley Plain [it really does exist]




4. Color: Maroon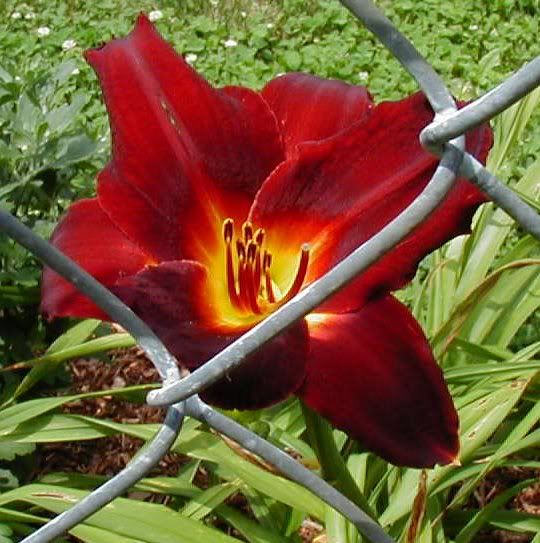 5. Gifts/Presents: mud in the form of clay [this is more difficult than I thought!]

6. Vehicles: any car that's Maroon




7. Things In A Souvenir Shop: what do they sell again?

8. Boy Name: Max

9. Girl Name: Manchester [United!] Not that very different from Chelsea!

10. Movie Title: My Fair Lady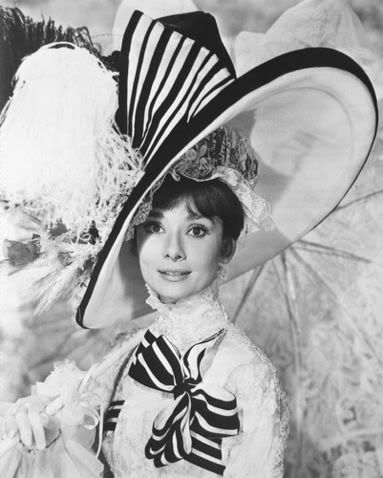 11. Drink: Magarita

12. Occupation: murderer [of the ax variety]

13. Celebrity: Mel Brooks

14. Magazine: Mad Magazine

16. Pro Sports: Mud wrestling

17. Fruit: moon fruit a hybrid of star fruit

18. Something You Throw Away: many, messy, mucky things that can't be recycled.

19. Something You Shout: Mummmmmmmm

20. Reason for being late for work: no-one lets me hide in bed very long, one of the disadvantages of working from home perhaps.